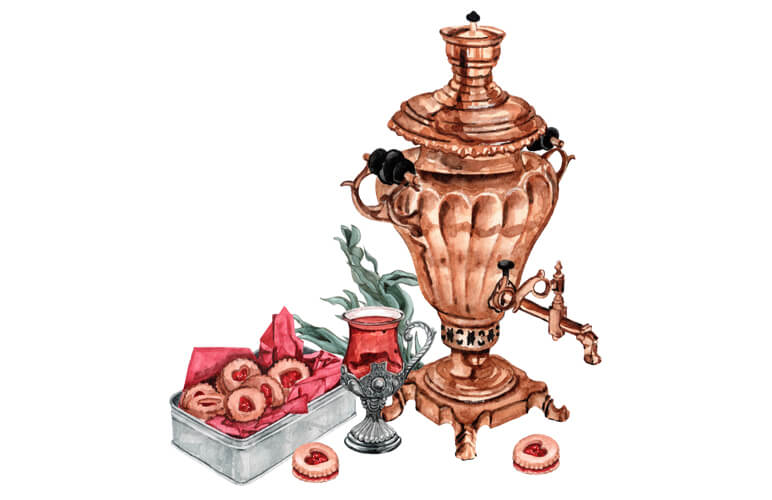 cafe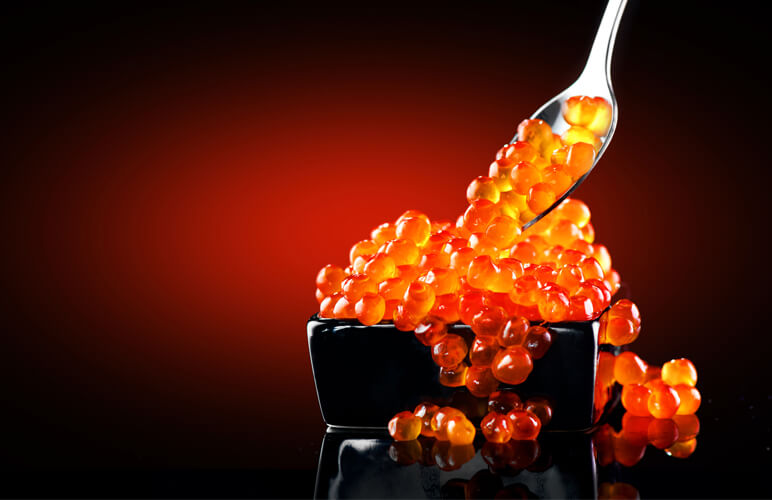 Delicatessen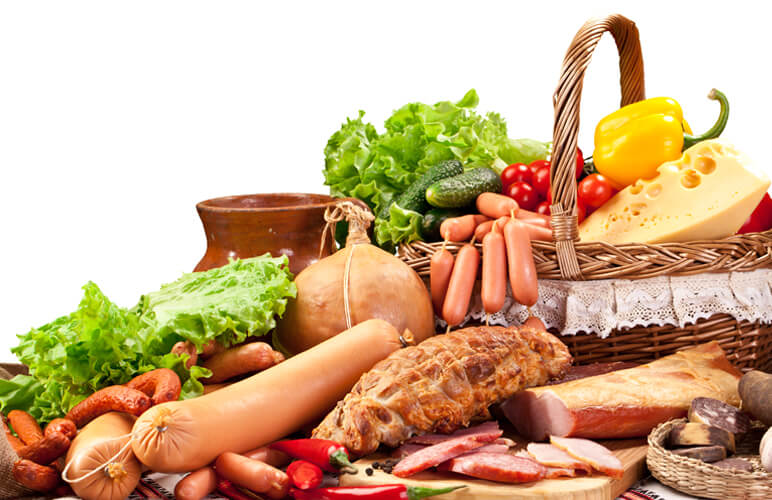 Deli
Our family made the journey south from Europe, following our hearts and have made Brisbane our home. Born in the Ukraine and living more than 17 years in France, we have experienced all that Europe can provide. So when we arrived in Brisbane we wanted to establish a small island of European traditions, Slavic hospitality and a new gastronomic experience in this wonderful city - and Gastronome was born.
Gastronome is here to provide you with a diverse range of delicatessen products in our Deli and homestyle cuisine in our Café.
Gastronome is here to bring you a carousel of tastes!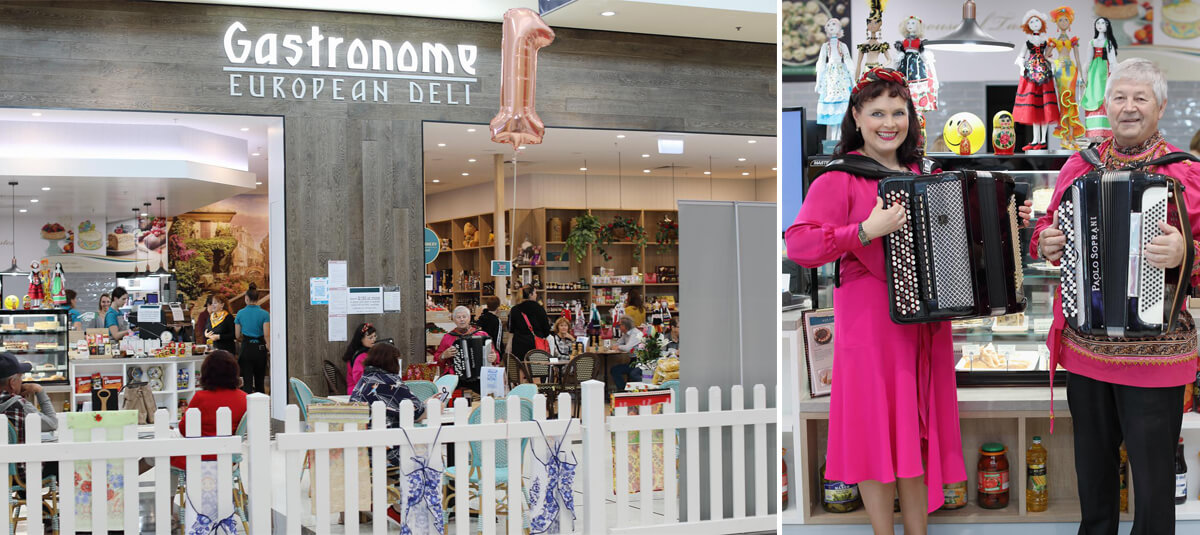 Dear Friends, from now on, Gastronome will once a month, provide live accordion music at our Deli. Please check our FB page for dates.

Our Trading Hours
Monday 8:00am – 5:30pm
Tuesday 8:00am – 5:30pm
Wednesday 8:00am – 5:30pm
Thursday 8:00am – 6:30pm
Friday 8:00am – 5:30pm
Saturday 8:00am – 4:30pm
Sunday 8:30am – 4:30pm